Join
Restalia
Talent, teamwork,
commitment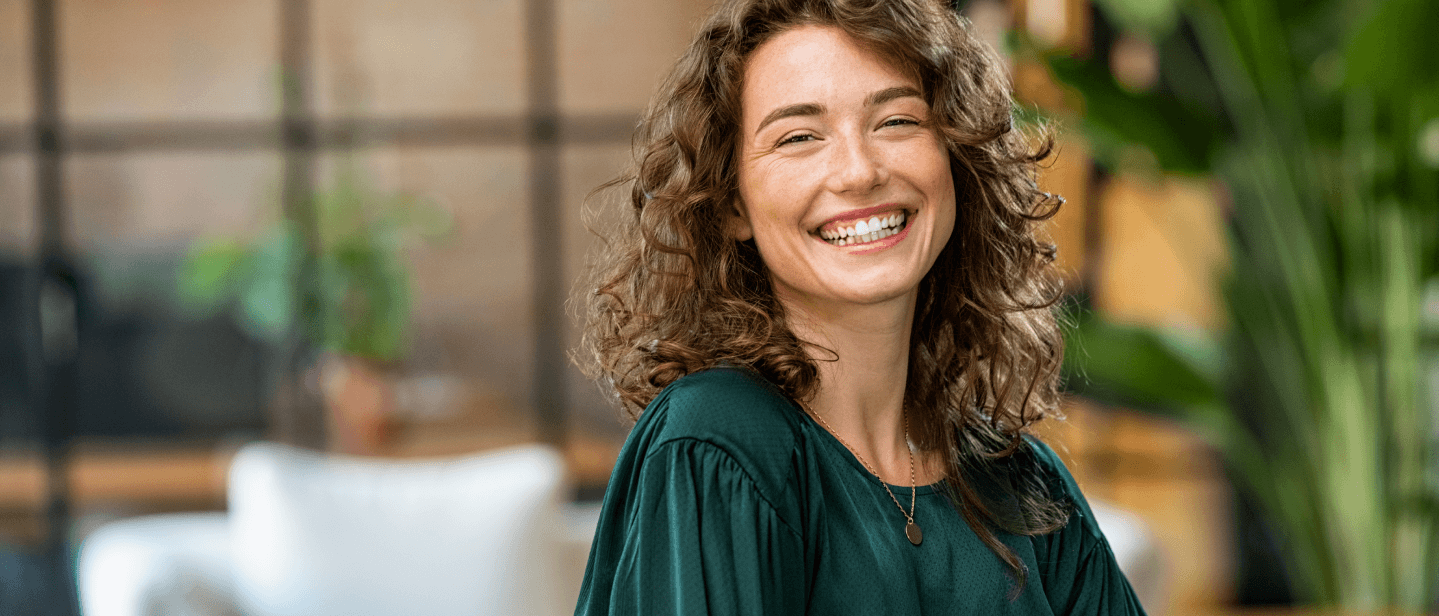 Enterprising
minds
Meet the people
behind our project
Be part of our team
We are, we were, we will be.
Restalia is the best way to access the world of entrepreneurship through the democratization of gastronomic leisure. We democratize gastronomic leisure through innovative fast-casual experiences with quality produce at very attractive prices, and by promoting entrepreneurship through efficient franchise models.
Based on a promise of value to franchisees, by assigning an already operational business and an idea that works, and by providing permanent support. Our proposition is targeted at those with an entrepreneurial mindset who wish to shape their own destiny. Commitment, innovation, and resilience.. Both the Holding and each and every one of our business units are committed to ESG-related values.
Restalia around the world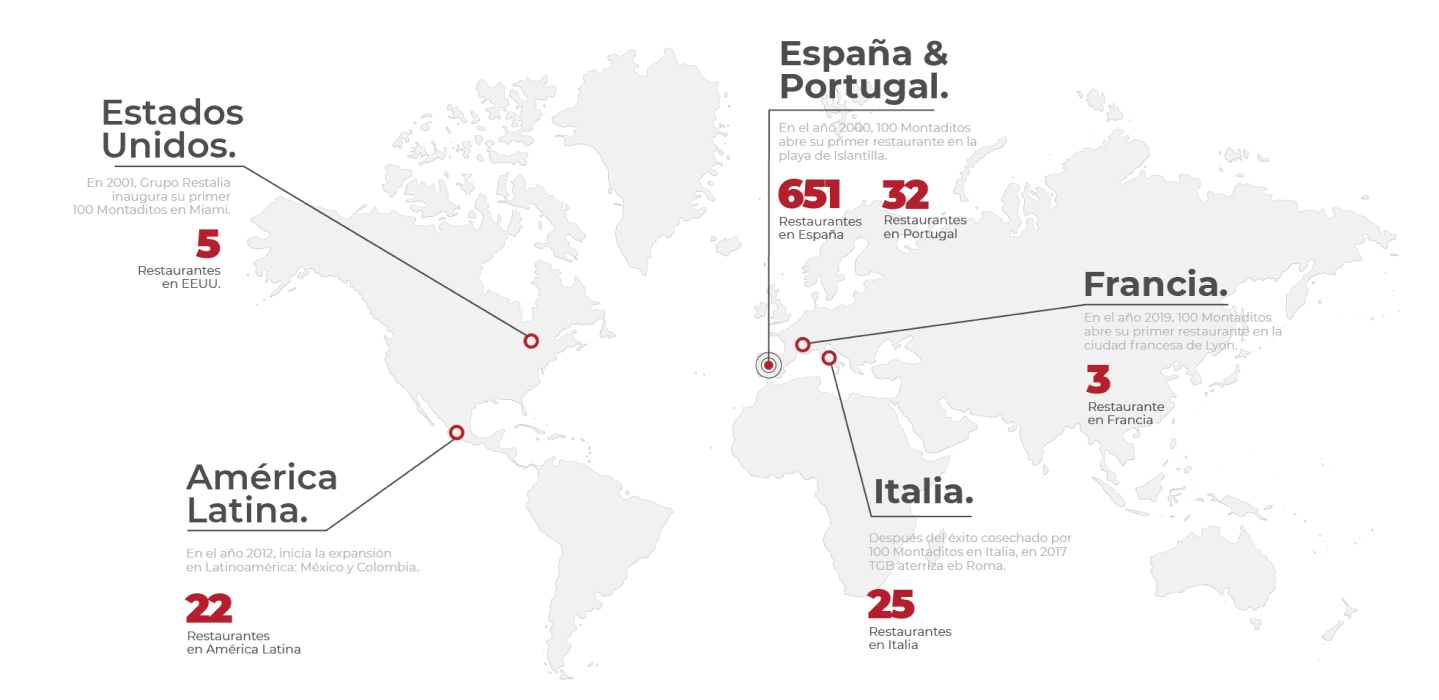 Enter your email to keep abreast of Restalia Holding news
Restalia Holding
Restalia Brands has created and developed five revolutionary fast-casual concepts that have translated into more than 700 business units in more than 10 countries in Europe, Latin America, and the United States.